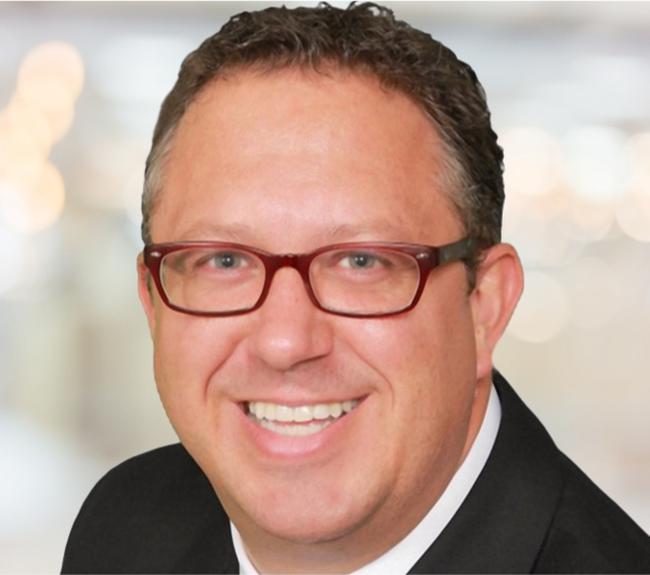 Steve Kruger
Senior Listing Partner
"From sales to financing they helped me every step of the way. Steve was very professional, his advice and opinions are honest and true. Because I was so far away he was my eyes and ears. Thank you Steve!"
 – THANH NGUYEN
About Steve
Originally born in Raleigh, Steve grew up in Wilmington, Delaware and later moved to Knoxville, Tennessee for high school and college. A graduate of the University of Tennessee, he has a degree in economics, as well as a proven record of performance in business sales, management, and ownership. Steve's career has included managing several small businesses (including his own), as well as working in sales for one of the leading LG distributors in the country. His desire to move to Raleigh—coupled with his family's involvement in the local real estate market—helped him make a career change and become a real estate broker.
Around the time Steve was having his second child, he and his wife decided that Raleigh was the place they wanted to raise their children. His grandparents had always lived in Raleigh, and his grandfather was director of the downtown YMCA. After making a move to the Triangle years ago, Steve and his family still believe Raleigh was the perfect choice for them.
When it comes to your residential real estate needs, Steve's unparalleled approach will help you achieve success with every transaction. He prides himself on being a very analytical thinker, but also understands the importance of finding the perfect home for you and your loved ones. Steve's background in finance and years of experience can help you make the right decisions when buying your next home.
Get in touch with us today so we can put our experience to work for you!